---
Rp 40.000.000
Rp 35.000.000
Kode Produk: HTS420R
---
Stok: Stok Tersedia
---
Berat: 45 Kg
---
Sejak: 24-05-2022
---
Rp 40.000.000
Rp 35.000.000
Butuh bantuan?
Support produk siap membantu.
Detail Produk
Dual-axis compensation
Configuring with an advanced dual-axis compensator for auto error elimination and accuracy compensation.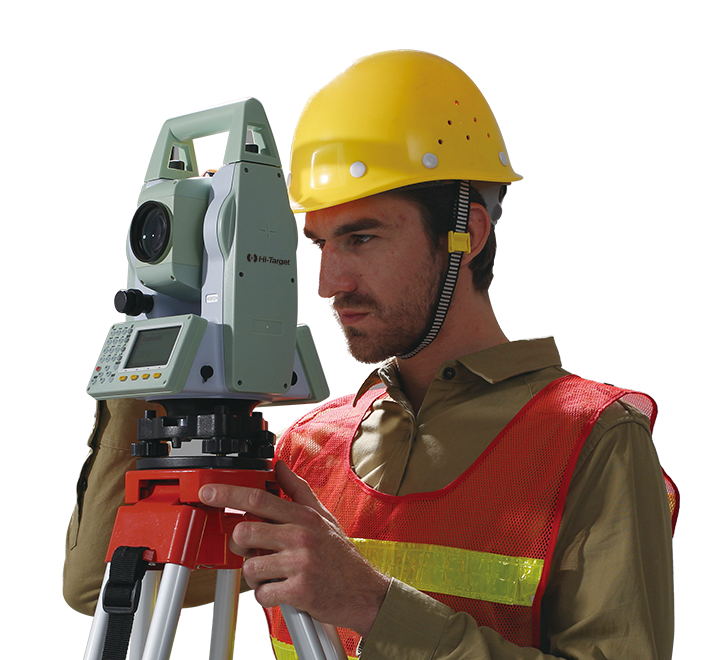 Absolute Encoding
The absolute encoding disk ensures high accuracy, efficiency and stable performance. No need to initialize but to measure the angle immediately as the HTS-420R is turned on.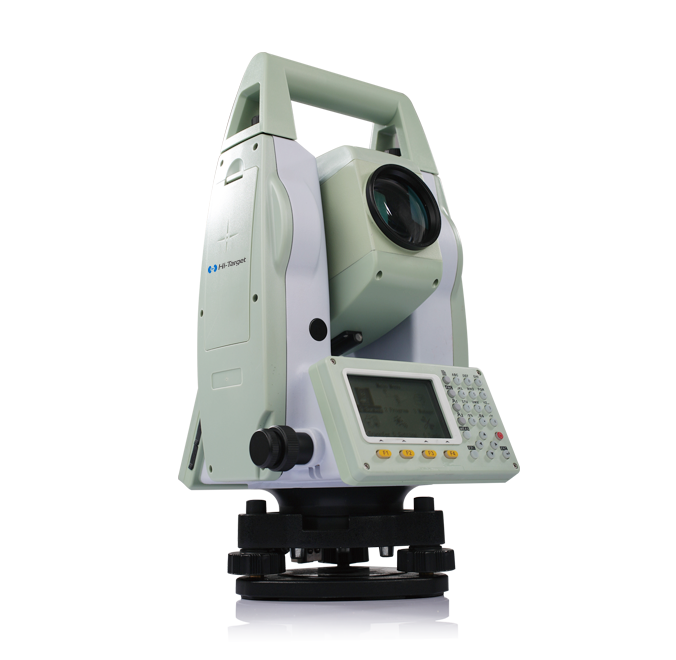 Temperature and Air pressure sensor
The built-in temperature and air pressure sensor guarantee precise PPM for accurate measuring on demand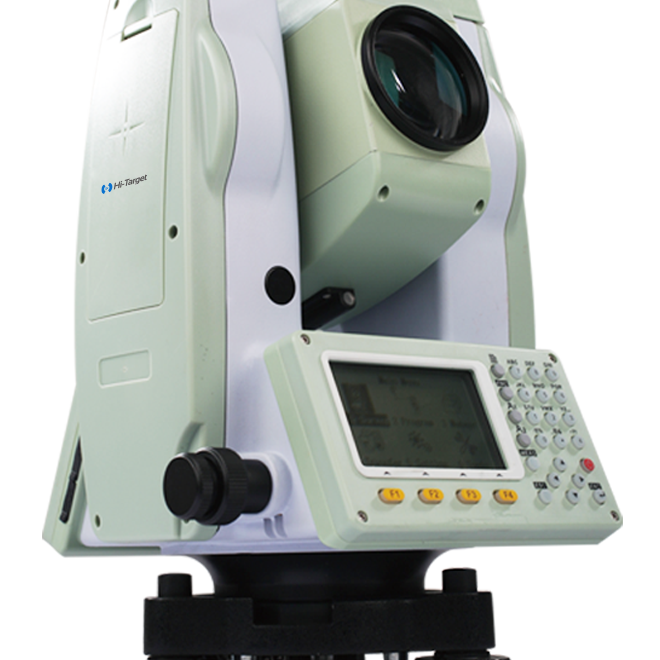 Product Parameters
2mm + 2ppm with Reflector/
3mm + 2ppm Reflectorless
EDM Accurac
Real-time Operating System
Operating Syste
Paket Pembelian :
- 1 Unit Hi Target HTS 420R 
- 2 Unit Alumunium Tripod
- 1 Unit Prisma Polygon
- 1 Unit Pole / Stik / Tongkat
- 1 Unit Prisma Pole 
- 1 Unit Mini Prisma
- 1 Unit Battery charger 
- 1 Unit Power Cable
- 1 Unit Battery 
- 1 Unit Cabel Data
- 1 Unit Lens cap
- 1 Unit Lens hood
- 1 Unit Tool pouch
- 1 Unit Lens brush
- 2 Unit Hexagonal wrench
- 1 Unit Precision Screwdriver
- 1 Unit Cleaning cloth
- 1 Unit Quick Manual
- 1 Unit CD-ROM (Operation manual) 
- 1 Unit Carrying strap
- 1 Unit Software
- 1 Unit Hardcase
- Sertifikat Kalibrasi + Garansi Resmi 1Tahun
Brosure