---
Kode Produk: V30 PLus
---
Stok: Stok Tersedia
---
Berat: -
---
Sejak: 24-03-2022
---
Butuh bantuan?
Support produk siap membantu.
Detail Produk

Multi-constellation GNSS engine
The heart of the device provides reliable results in harsh environments with its unique GNSS positioning algorithm. And supports a wide range of satellite tracking signals. It also reduces the multipath effect influence.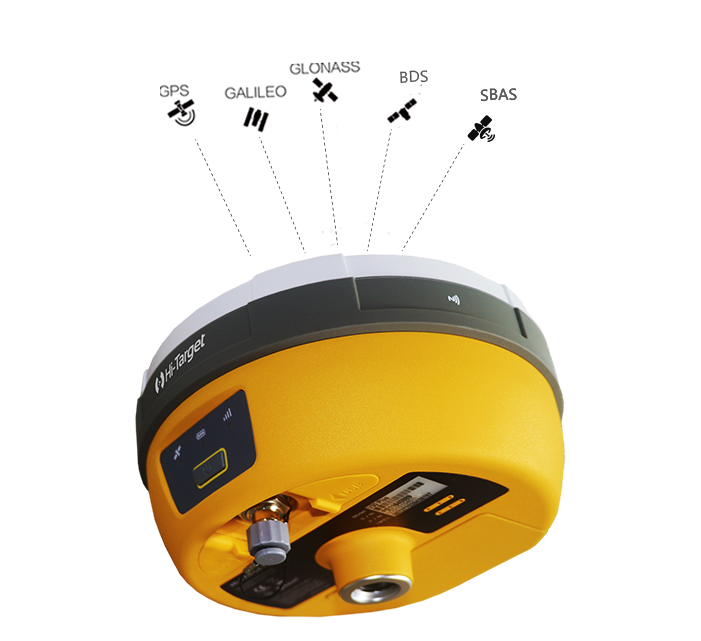 Data communication
It has a long transmission distance and good electromagnetic compatibility, can compatible with various communication protocols. And perfectly compatible with a variety of CORS systems.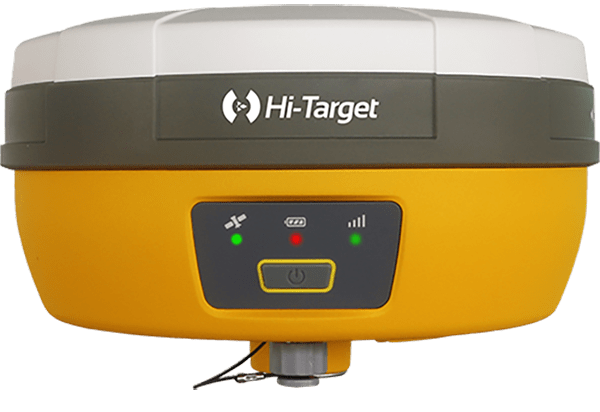 Smart application
Road
Railway
Bridge
Water conservancy
Industry
Regional geodesy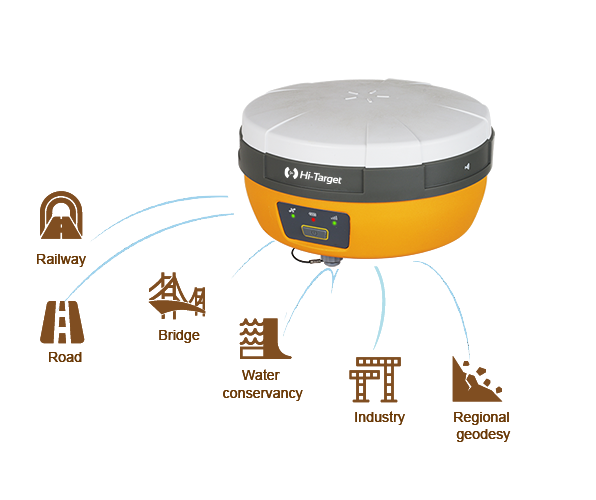 Product Parameters
8 mm H/ 15 mm V
Real time kinematic precision
GPS, GLONASS, Galileo, BDS, QZSS, SBAS
Signal tracking
Support multi-protocol radio
Receive & Transmit
Slope Method 2.0
Tilt Survey
Brosure