---
Rp 40.000.000
Rp 35.000.000
Kode Produk: HTS420R
---
Stok: Stok Tersedia
---
Berat: 45 Kg
---
Sejak: 23-08-2023
---
Rp 40.000.000
Rp 35.000.000
Butuh bantuan?
Support produk siap membantu.
Detail Produk

Dual-axis compensator
± 3′ tilting range with the advanced dual-axis compensator for auto error elimination.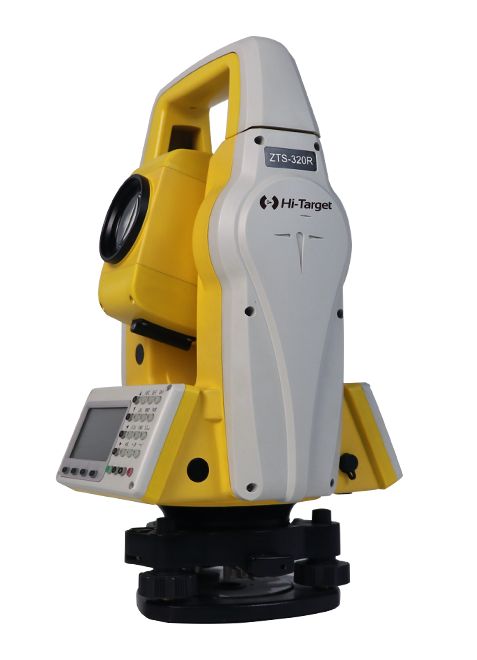 600m reflectorless measuring range
Up to 600 meter long reflectorless range surveying with just 1 click.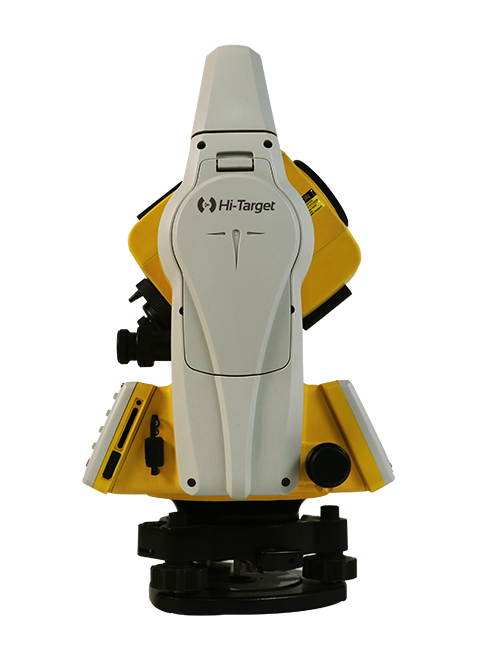 Big data storage and Bluetooth connection
More than 20000 points storing with 32GB maximum external storage.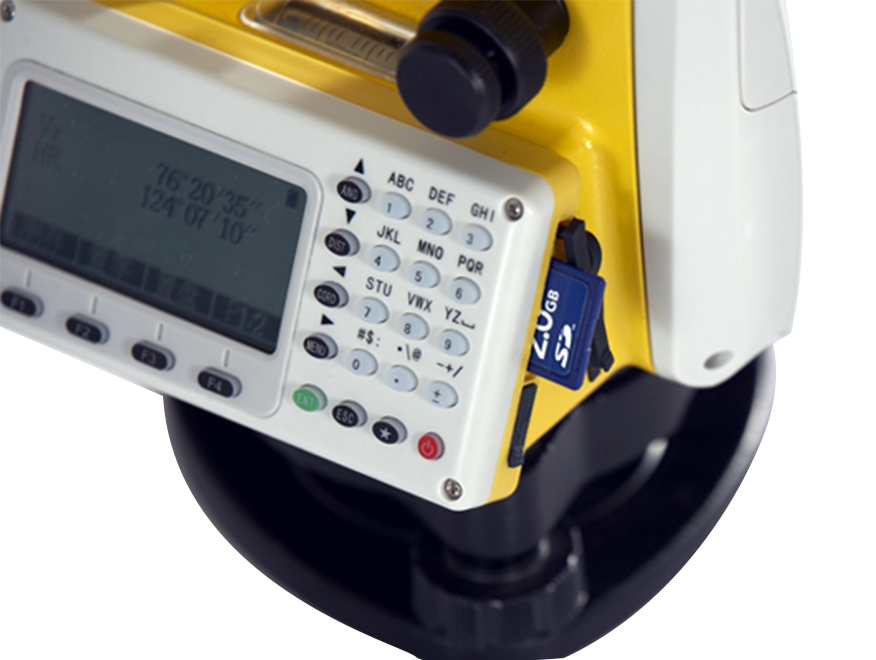 Product Parameters
2mm + 2ppm with Reflector/
3mm + 2ppm Reflectorless
EDM Accurac
Real-time Operating System
Operating System
2″ Angular Accuracy
Brosure